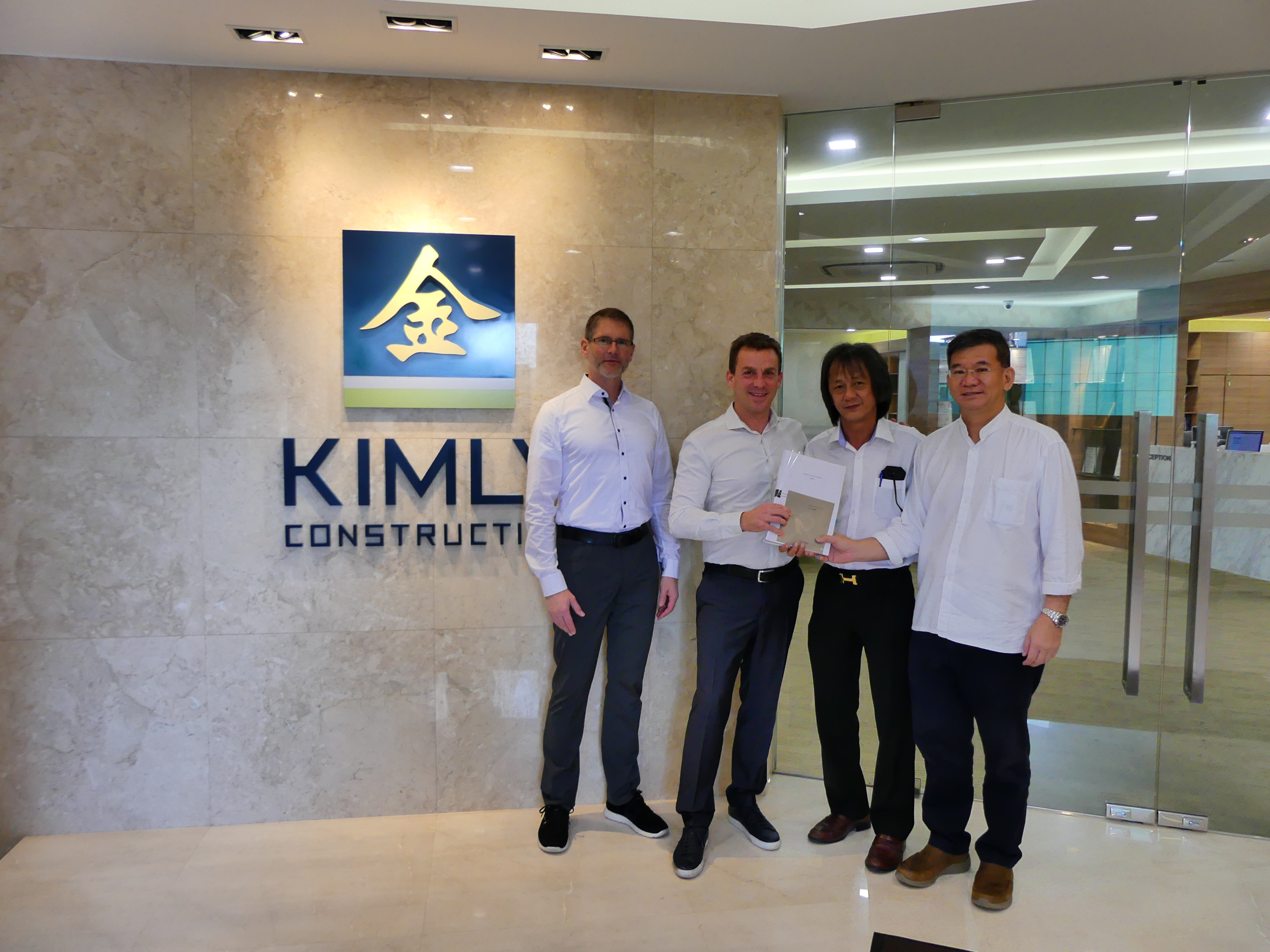 Austrian based start-up CREE GmbH, which is revolutionizing the construction world with unique timber-hybrid modular construction systems, has awarded its first foreign license to two main contractors in Singapore.
As Singapore leads the region towards green and sustainable construction practices, Kimly Construction and Lian Ho Lee Construction will have exclusive access to CREE's completely new digital method of construction buildings.
Being utilized for the first time at the Eunoia Junior College institutional project, the timber-hybrid modular systems will aid the pursuit of attaining BCA's Green Mark certification as well as increasing quality and decreasing construction time.