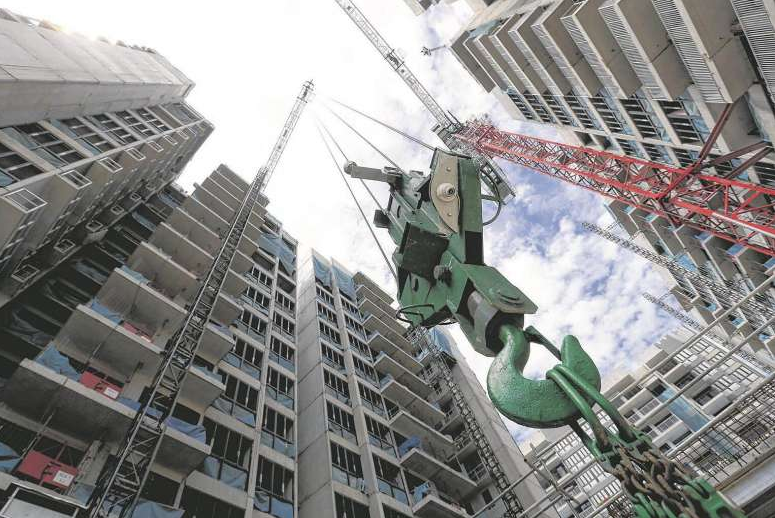 Kimly Construction has engaged in research and development with higher educational institutes, like Nanyang Technological University (NTU). The first stage of the 'Smart Crane' project was implemented during the construction of the executive condominium Signature at Yishun successfully with the aid of cameras, GPS and RFID tags.
Kimly's smart crane research with NTU is a productivity innovative collaboration that increases the site productivity by 10-20%. It enhances logistic management by using RFID for precast elements. Site safety is also improved and blind lifting can also be overcome on site through mounted camera. Better storage planning and coordination is allowed for through the RFID tags, where Building Information Models (BIM) can be used directly with the information being tracked on-site. The smart crane system is an advocated and innovative approach to increase Kimly's productivity capability.
After successful implementation of Stage 1, Kimly and NTU look forward to further developing the 'Smart Crane' initiative and deploying Stage 2 in further projects.