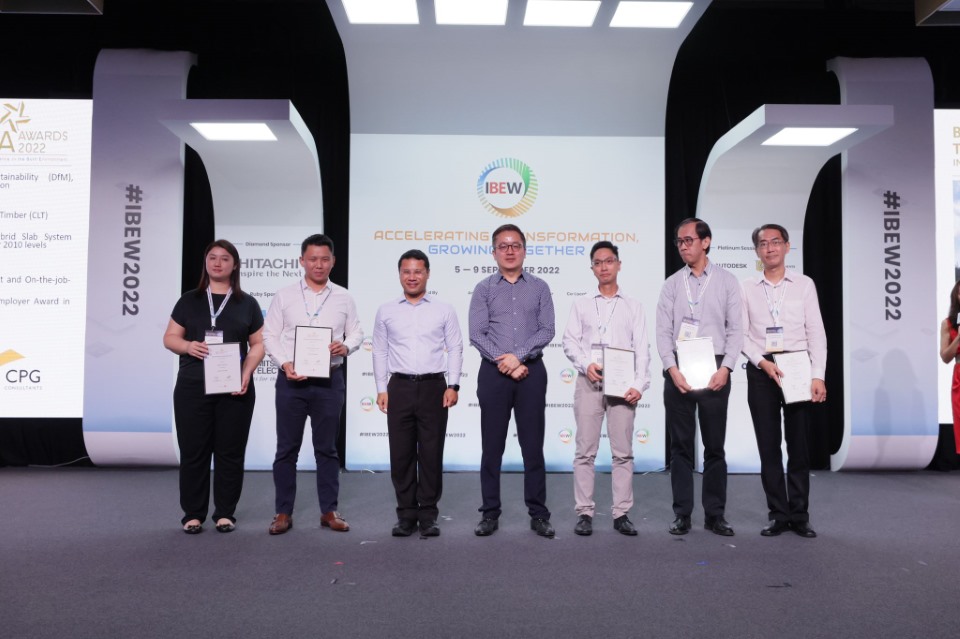 Congratulations to Eunoia Junior College Project team on their well-deserved success.
Eunoia Junior College has been conferred the inaugural Built Environment Transformation Award on 6th September 2022 during International Built Environment Week (IBEW).
The BE Transformation Award accords recognition to building projects that demonstrated commitment towards transformation. The objective of the Award is to spur firms to attain high standards in sustainability, productivity, digitalisation, and other attributes that support capability building, workforce development, innovation and resilience as aligned to the Built Environment ITM.
Read more on the feature here: LinkedIn Post